Drill & Reamer Blanks
Our drill blanks are 100% American made and all blanks have an 8 Microfinish or better. Our drill blanks are triple tempered for the longest possible life, and all heat treated blanks are straightened and stress relieved. Standard blanks are shipped within 24 hours and most non-standard orders within 48 hours. We strive to supply the highest and most durable quality to our customers.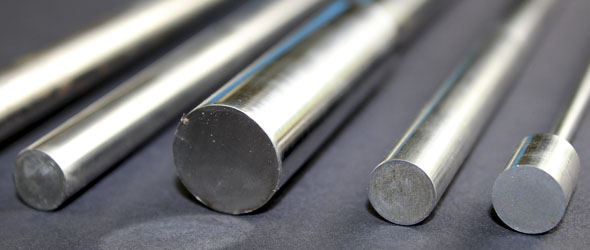 We are one of the leading drill blank manufacturers in the United States. Since 1965, Cenco has produced drill blanks with the finest materials and workmanship.